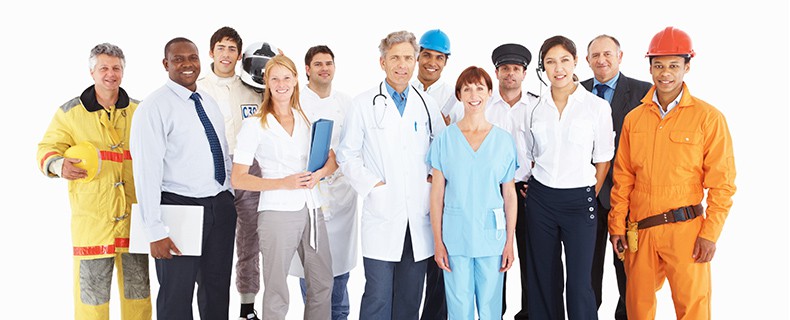 Skills Migration Assessment Australia


Introduction
The Migration Skills Assessment (MSA) program is for applicants who require a proficiency test to apply for a skilled immigrant visa at the Department of Home Affairs.
Australia Skilled Immigration Consultant defines whether you have the abilities and expertise needed to work in Australia at the demanded level for your profession.
Skills assessment is required to support claims for expertise in various visa subclasses in Australia. You must assess positive skills related to the chosen profession for your client's visa for some visas.
Some visas that need a skill assessment to involve:
Temporary Skill Shortage Visa (Subclass 482)
Employer Nominated Visa (Subclass 186)
Skilled Independent Visa (Subclass 189)
Skilled Nominated Visa (Subclass 190)
Skilled Work Regional Visa (Subclass 491)
Skilled Employer-Sponsored Regional Visa (Subclass 494)
Most professions have an assessment of their abilities. The department only accepts a skills assessment issued by the relevant assessment authority, so you should encourage your skills to arrange an assessment of their skills better before they become interested in your unique selection or visa application. Intend to offer an EOI. You cannot rely on your client's skillful assessment that they received after you were invited to apply. If you are unsure, contact us, and we will discuss your clients' issues and provide our advice on the best option and approach.
If you are self-employed, you will need to prove this, such as documents and business registration details from your accountant. Other evidence may include bank statements indicating that you have a regular income from your employment, proof of taxation, contracts, proof of client, and plans.
As you can see, it is essential to understand how the assessment system works, how You will assess your qualifications and work experience, and the importance of the words "highly relevant.
If it sounds too complicated, rest assured that Australia welcomes skilled immigrants. In the 2018-19 fiscal year, more than 109,000 people moved to Australia under the Skilled Migration Program so that the economy Brings their valuable skills to help build. When you arrive in Australia, most of the people you meet will be immigrants or children of immigrants, people who once arrived, as you are now, will start a new life for themselves and their families.."
Conclusion
The complete ESI global skills Migration assessment Australia involves assessing your qualifications and employment against the appropriateness of your designated profession. Eligibility assessment involves reviewing the educational level of your qualifications on the Australian Qualifications Framework (AQF) and determining the suitability of your qualifications for your chosen profession. Job evaluation involves determining whether your work experience (acquired in Australia or abroad) is of appropriate skill level and relates to your chosen profession.