Frequently Asked Questions
What is OSHC
Australia has a special system of health cover for International students which is Overseas Student Health Cover (OSHC). You will need to buy OSHC before you come to Australia to cover you from when you arrive. The Department of Immigration and Citizenship requires you to maintain OSHC for the duration of your time on a student visa in Australia.
What does an OSHC Cover?
The extent of the OSHC coverage depends on the health insurance purchased. The fine print of the insurance policy document will help understand what are the specific costs covered under a policy. An OSHC policy generally covers : Medical Costs, Hospital Costs,Ambulance service costs, Limited Pharmaceutical costs
A bare minimum standard policy or an OSHC basic policy does not cover for Physiotherapy, Podiatry, Chiropractic treatments, Dental and Orthodontics treatments Optical treatment – including contact lenses and eye glass prescriptions One can purchase an OSHC extras policy if they need extra coverage for the above treatment purposes.
Our Popular courses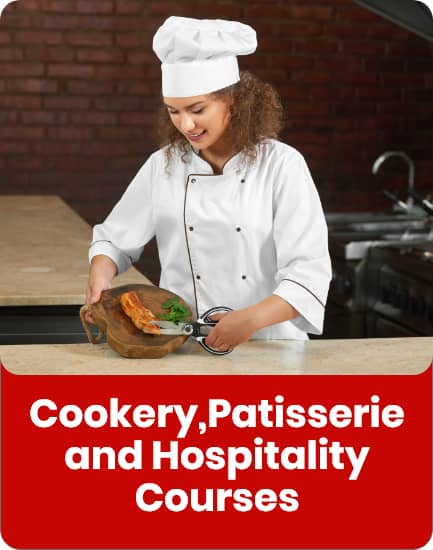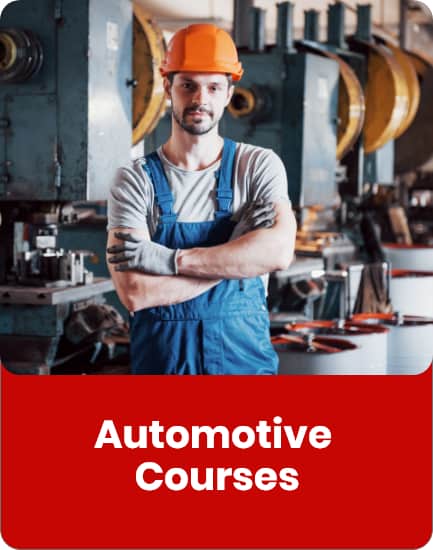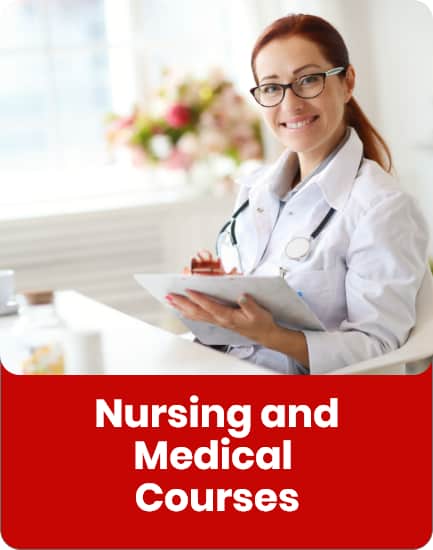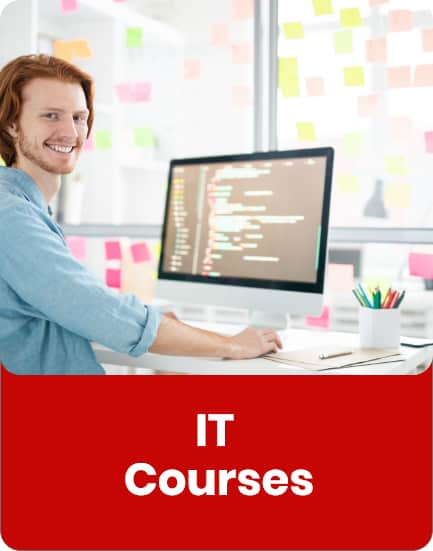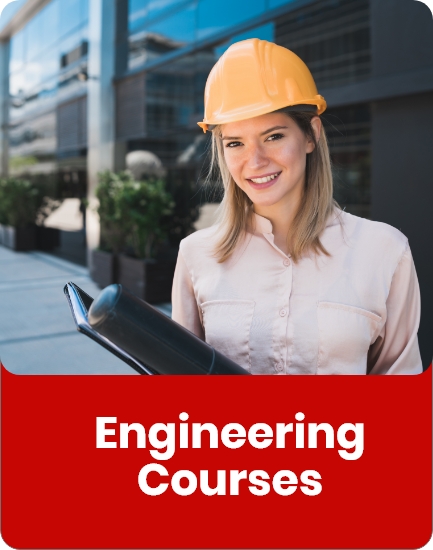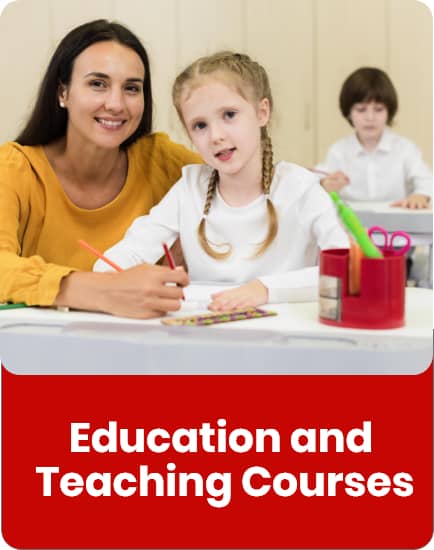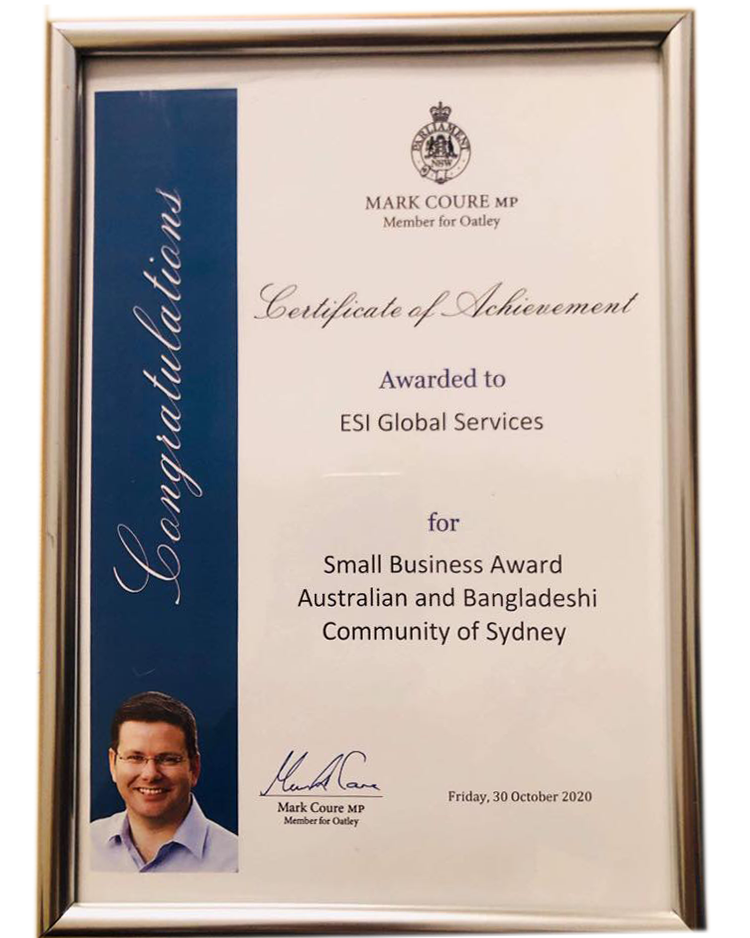 THE REWARD OF PUTTING OUR CLIENTS FIRST.
AUSTRALIA'S TOP UNIVERSITIES
Swinburne University of Technology
Charles Darwin University
Western Sydney University
Torrens University Australia
OUR AFFILIATES
Australia Future Unlimited
International Education Association of Australia
Professional International Education Resources