In order to enter the country on a student visa, it must be requested first by government entities. We can offer this service. We have experience in the processing of this type of visa, which will make the process much more expeditial and positive. We can offer the necessary advice to be informed about the possible institutions and their requirements. In addition, there are different kinds of student visas, regarding this we will inform you so that there is no doubt or there are any errors. Valid study periods according to the types of visa offered range from 3 months to 18 months – extendable to 4 years. In all, certain conditions apply.
There are several requirements that you must fully meet in order to receive admission as a student legally. Such as, language skills; academic skills that also change a little by institutions; certificate of having completed high school in Australia or its 12-year equivalence.
We can serve as a liaison with the institutions as well as with the relevant government offices.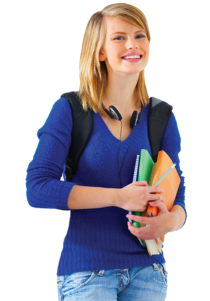 Our Popular courses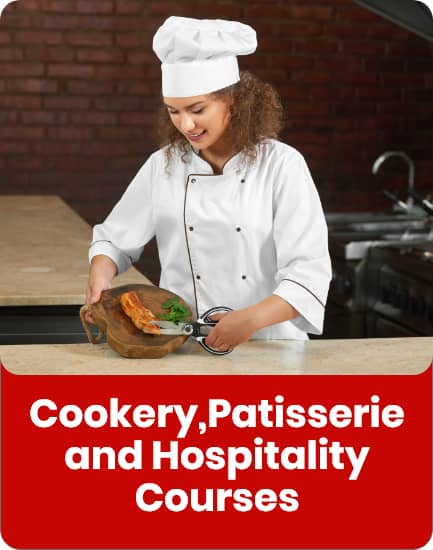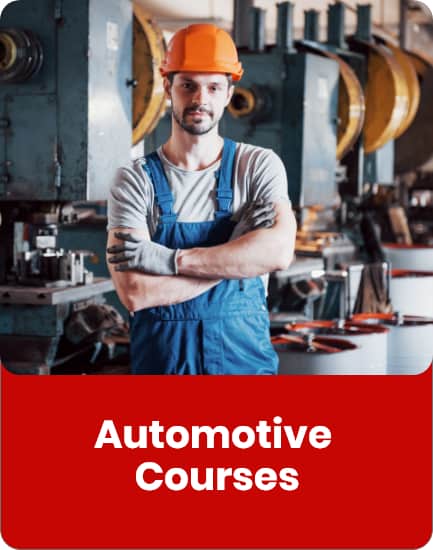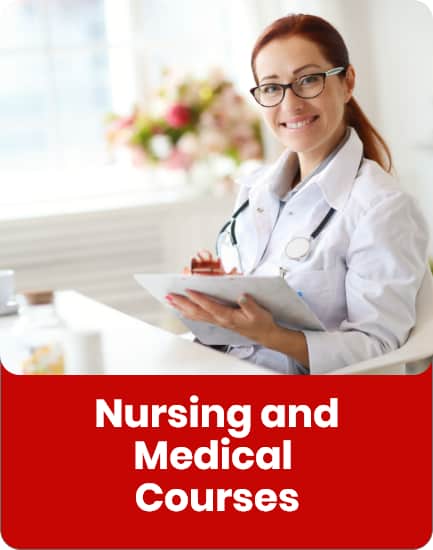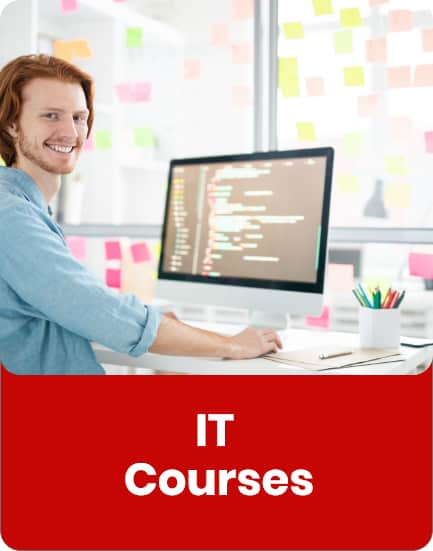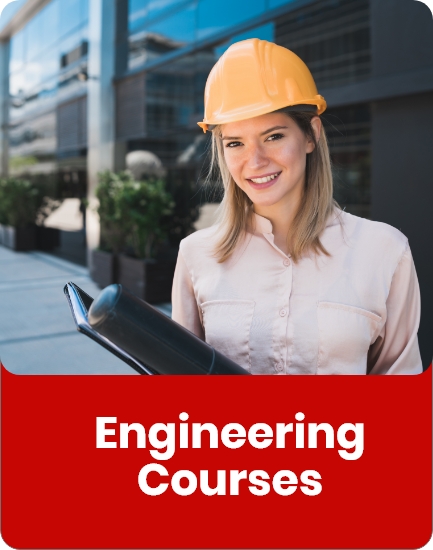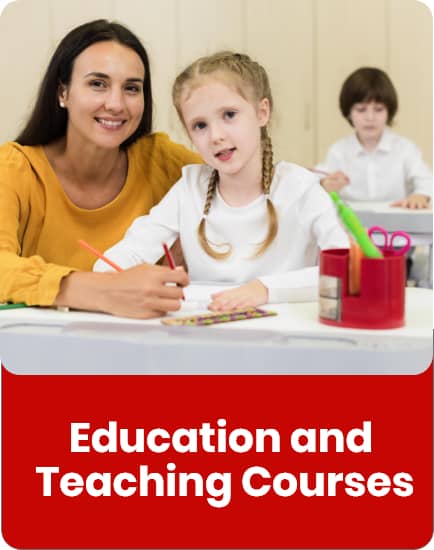 AUSTRALIA'S TOP UNIVERSITIES
Swinburne University of Technology
Charles Darwin University
Western Sydney University
Torrens University Australia
OUR AFFILIATES
Australia Future Unlimited
International Education Association of Australia
Professional International Education Resources