Migration Services
Australia has hosted migrants since the post-Second World War. People from all over the world, from nearby countries such as Europeans to Asians and Latin Americans. This makes this great country a multicultural territory. Today this fact has not changed, this Australia continues to welcome people who want to settle down with a new life.
The government issues a list of skills that serve as bonuses for people who want to apply for a migrant visa. If you have some of these skills that the country is needing, your approval will be much easier.
For our part, we offer the necessary service so that you know all the details for your permanent stay or tourist. We provide complete advice so that you know the documents that you must keep up to date, your possibilities for approval and non-denial of the procedure, and everything relevant to make your migration process pleasant at all times.
There are different types of visa for migrants. This is the one mentioned above, based on skills needed by the state. Among others they vary according to the possibilities and work permits during the stay.
Our Popular courses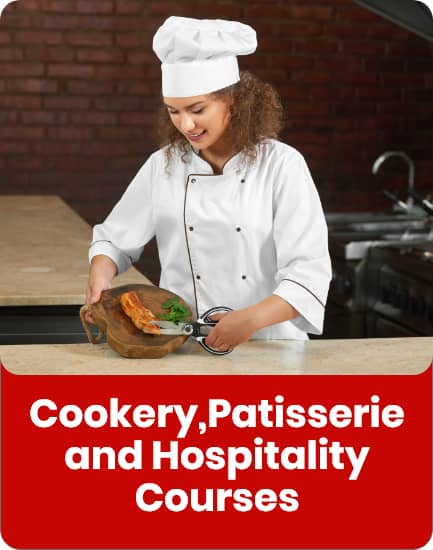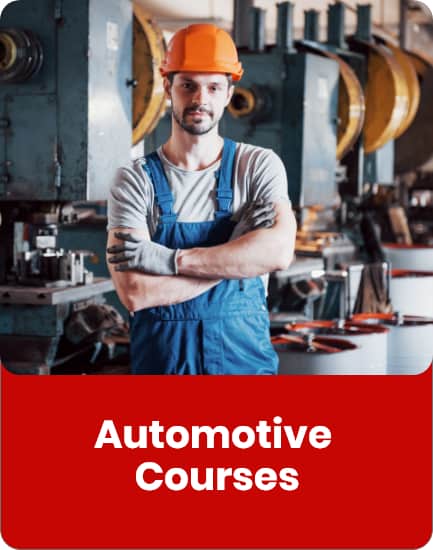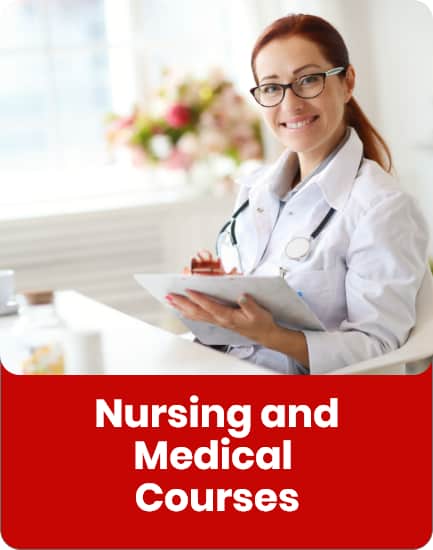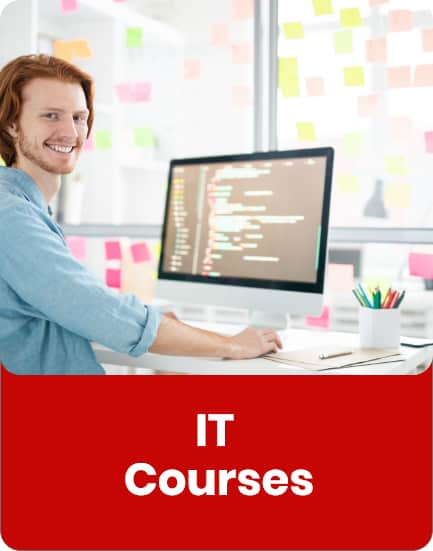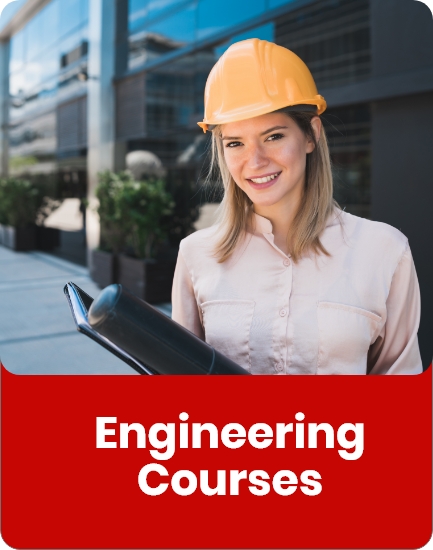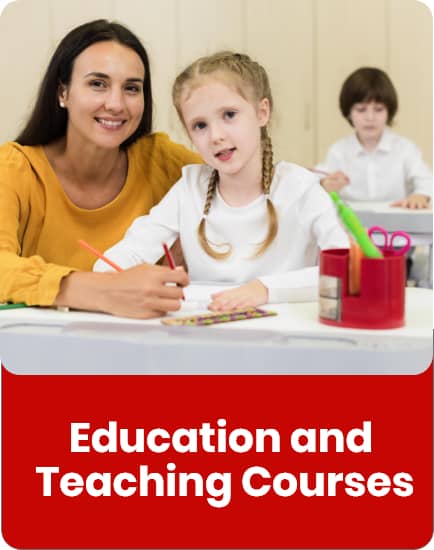 AUSTRALIA'S TOP UNIVERSITIES
Swinburne University of Technology
Charles Darwin University
Western Sydney University
Torrens University Australia
OUR AFFILIATES
Australia Future Unlimited
International Education Association of Australia
Professional International Education Resources