Refer Your Friend and get Rewarded!
Whether you want to upgrade your course or further studies after completing a current course – we are here to help!
On top of that if you refer your friends for University or College Admission, or  Professional Year  you could get $150.
Fill the form below to refer your friend and  get the opportunity to be REWARDED!
Contact us today or visit us in one of our offices in Sydney, Melbourne, Dhaka, Chattogram & Pakistan!
REFER YOUR FRIEND USING FORM BELOW
Terms and conditions:
Who will qualify?
You! Your friend should disclose your full name and email address in his/her initial enquiry.
When will I get it?
Once your friend has started his/her course, you will receive a notification
Do I have to be a student?
No, you do not.
*The Referral Program is subject to change at any time.
AUSTRALIA'S TOP UNIVERSITIES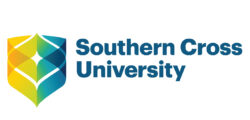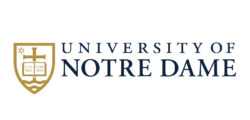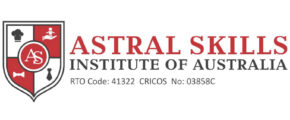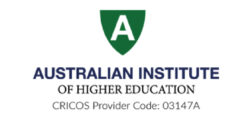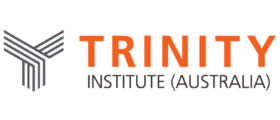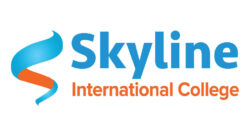 OUR AFFILIATES
Australia Future Unlimited
International Education Association of Australia
Professional International Education Resources