RPL Qualification Childcare
Certificate III in Early Childhood Education and Care
If you are an expert in early RPL childcare education and care and looking for a qualification to boost your career at its peak, then you can keep your trust on us. We will review your skills, experience and help you to be Australian qualified. Our skills assessment process is simple, fast, and reliable with a 100% money back guarantee.
Description
This qualification reflects the role of workers in a range of early childhood education settings who work within the requirements of the Education and Care Services National Regulations and the National Quality Standard. They support the implementation of an approved learning framework, and support children's wellbeing, learning and development. Depending on the setting, educators may work under direct supervision or autonomously.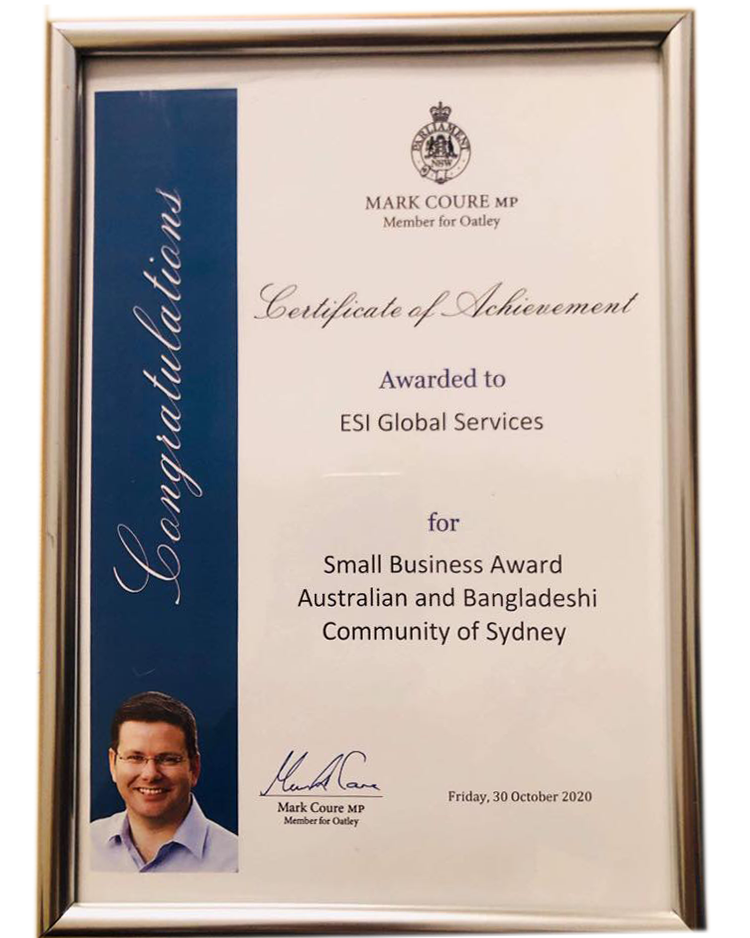 THE REWARD OF PUTTING OUR CLIENTS FIRST.
AUSTRALIA'S TOP UNIVERSITIES
Swinburne University of Technology
Charles Darwin University
Western Sydney University
Torrens University Australia
OUR AFFILIATES
Australia Future Unlimited
International Education Association of Australia
Professional International Education Resources