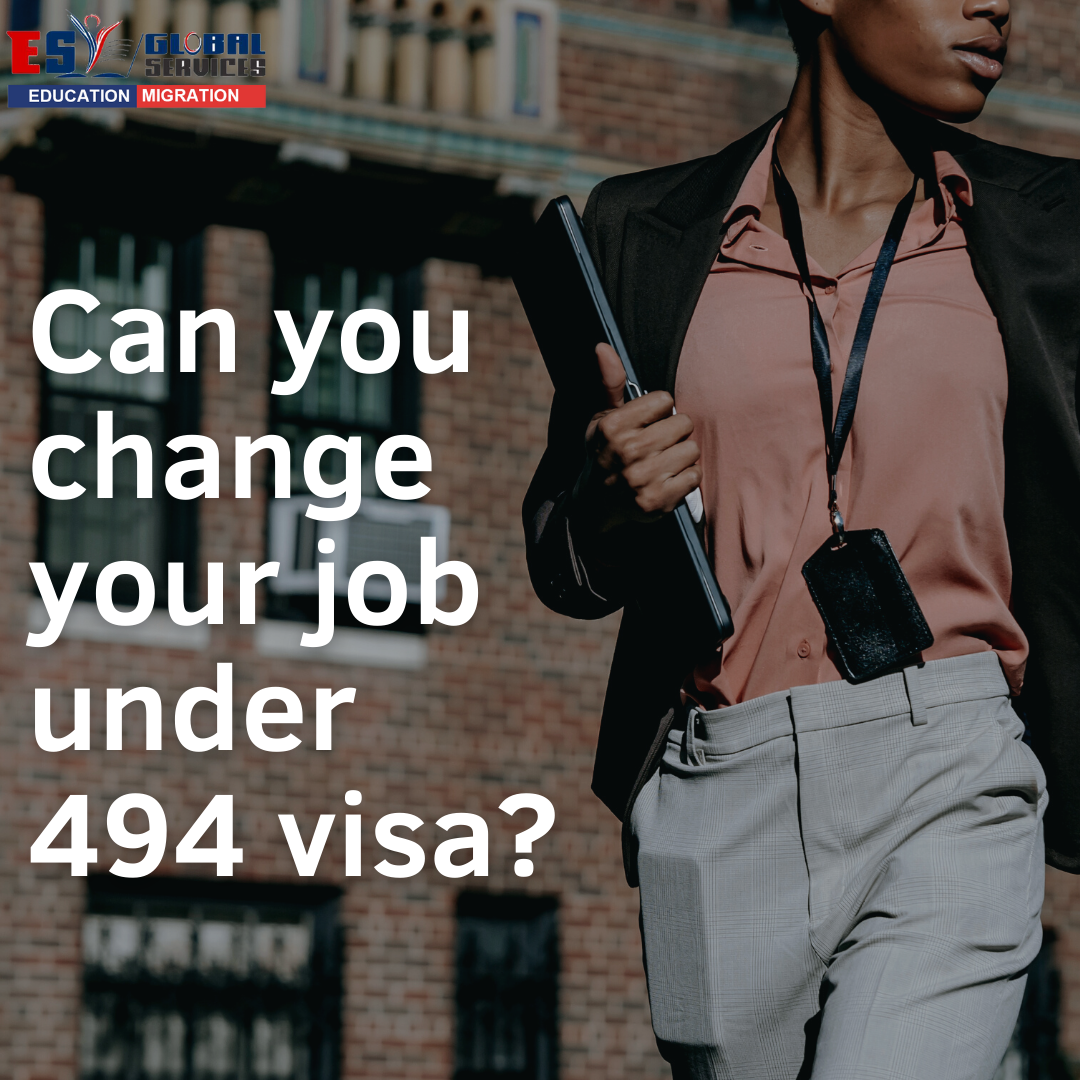 494 Visa and Job Change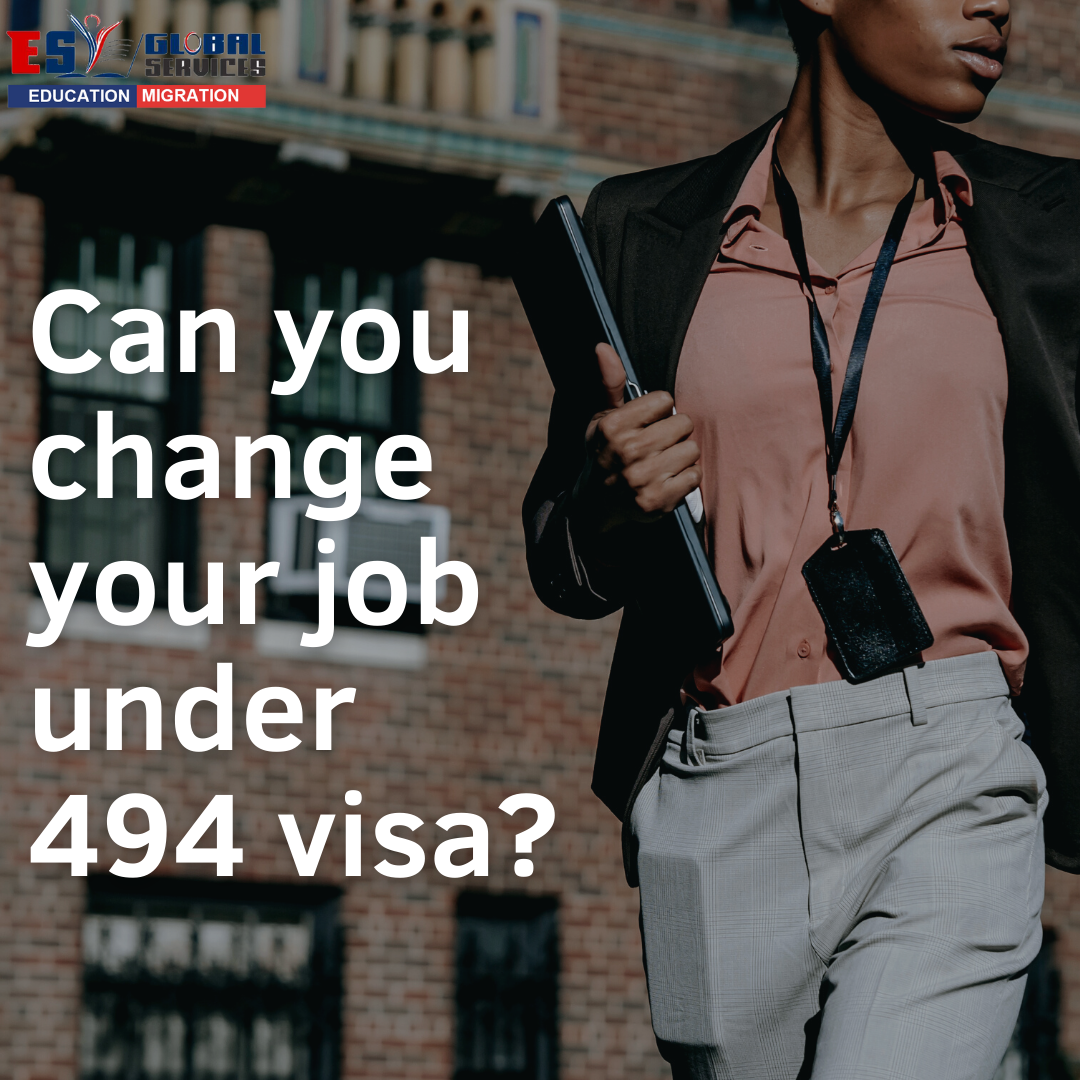 The subclass 494 – Skilled Employer-Sponsored Regional (Provisional) (SESR) visa allows employers to temporarily sponsor overseas workers to live and work in regional Australia. This visa is designed to assist regional employers who cannot meet their skilled Australian workforce needs from the local labor market. The visa is valid for five years, with visa holders able to apply for a permanent visa if they meet the relevant criteria. The minimum requirements for SESR visas are as follows:
NOTE: Different criteria apply to the Labour Agreement stream of this visa.
The holder of a Subclass 494 SESR visa:
Must work for the approved sponsor in the authorized occupation;
Must only live and work (and, if relevant, study) in a designated regional area;
Can bring eligible dependents with them to Australia. Those dependants must satisfy the secondary criteria. Dependants can work and study but must live, work and study in a designated regional area only;
Can travel in and out of Australia during the visa's validity period.
Stages of the Subclass 494 Visa
As with most employer-sponsored visas, there are three stages in sponsoring an overseas worker under this visa program:
494 Sponsorship: The employer applies for approval as a standard business sponsor (SBS) or seeks to enter into a labor agreement with the Commonwealth. This SBS approval is the same sponsor class as required for the Subclass 482 TSS visa program. Australian businesses with valid SBS approval do not need to apply again.
494 Nomination: The sponsor must nominate a prospective visa applicant or an existing visa holder to undertake employment in a specified occupation.
494 Visa application: The person identified in the nomination applies for a visa in the stream (either the Employer-Sponsored stream or Labour Agreement stream), which corresponds with the nomination.
Discuss nomination criteria
Mention how 494 visa holders cannot change their employer before a nomination by the new employer is approved unless they are in a specified occupation