RPL Qualification TAE
Certificate in Training and Assessment – RPL
Have your training and assessment skills and competencies recognised via RPL to gain the Certificate IV in Training and Assessment TAE40110. This is the minimum qualification to have if you are teaching nationally accredited courses at a Registered Training Organisation (RTO) or TAFE.
You will undertake a Recognition Assessment including Recognition of Prior Learning (RPL) and Recognition of Core Competencies (RCC) and you will be assessed against 7 core units that are compulsory and 3 elective units.
Upon the provision of evidence of current competence and the successful completion of activities you will be eligible to gain a Certificate IV in Training and Assessment TAE40110.
Develop the skills and knowledge required to perform the role of a trainer, facilitator or assessor in the workplace and in Registered Training Organisations (RTOs).
This course is suitable for professionals, tradespeople and others who are training or are required to train in the workplace. You will learn to deliver training and assess competency in both the vocational education and training (VET) sector and the workplace.
During the course you will:
learn to design and plan learning programs
learn to plan assessment activities and develop assessment tools
develop skills for effective training in the workplace
learn to best facilitate learning and assessment for groups and individuals
develop skills to in adult language, literacy and numeracy
learn to utilize training packages to meet the needs of groups or individuals.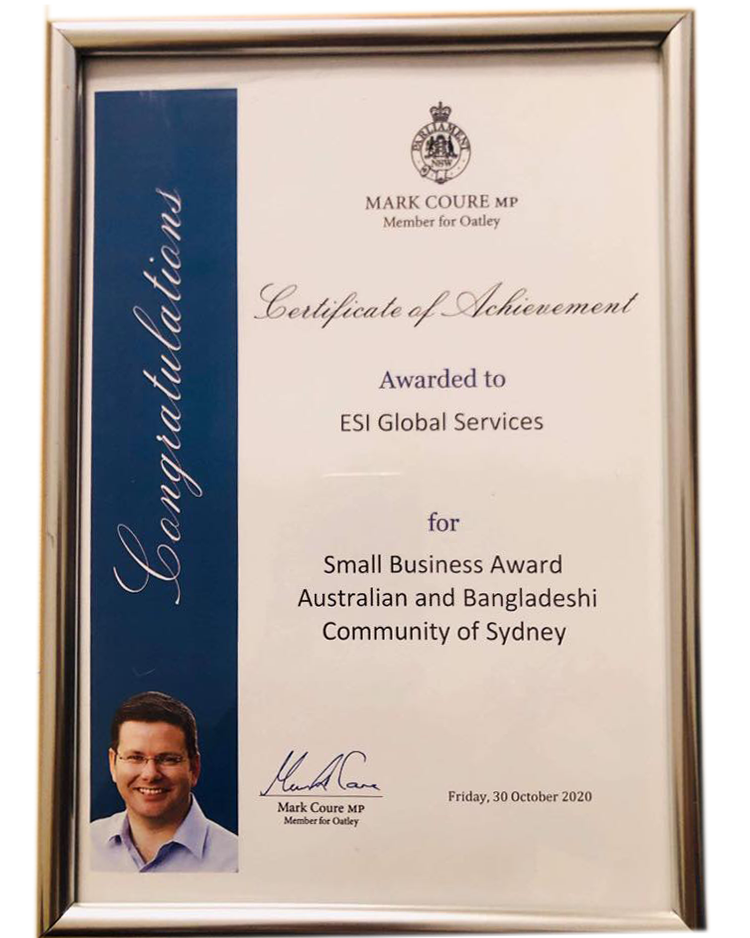 THE REWARD OF PUTTING OUR CLIENTS FIRST.
AUSTRALIA'S TOP UNIVERSITIES
Swinburne University of Technology
Charles Darwin University
Western Sydney University
Torrens University Australia
OUR AFFILIATES
Australia Future Unlimited
International Education Association of Australia
Professional International Education Resources