RPL Qualification Plumbing
Certificate III in Plumbing
If you are a proficient plumber and are in search of qualification to advance your profession, then you can keep your trust in ESI GLOBAL RPL qualification plumbing. We will evaluate your talent and prior knowledge to help you becoming Australian qualified. We proffer an easy, quick and reliable skills assessment process with a 100% money-back guarantee.
Description
The reward of RPL Qualification Plumbing
This qualification contributes to a job outcome in plumbing.
The occupational designation may include:
Plumber
Plumber and drainer
Plumber and gasfitter
Gasfitter
Roof plumber.
The RPL qualification plumbing holds focussed and constituent unit of competency terms that cover general and professional skills for the plumbing industry in six specialist streams:
Stream 1 Water
Stream 2 Sanitary
Stream 3 Drainage
Stream 4 Mechanical services
Stream 5 Roofing
Stream 6 Gas services.
The plumbing enterprise emphasises that training and assessment preceding the recognition of skills must be undertaken in a real or very closely simulated workplace environment and this qualification demands all factors of competency to be achieved in this context.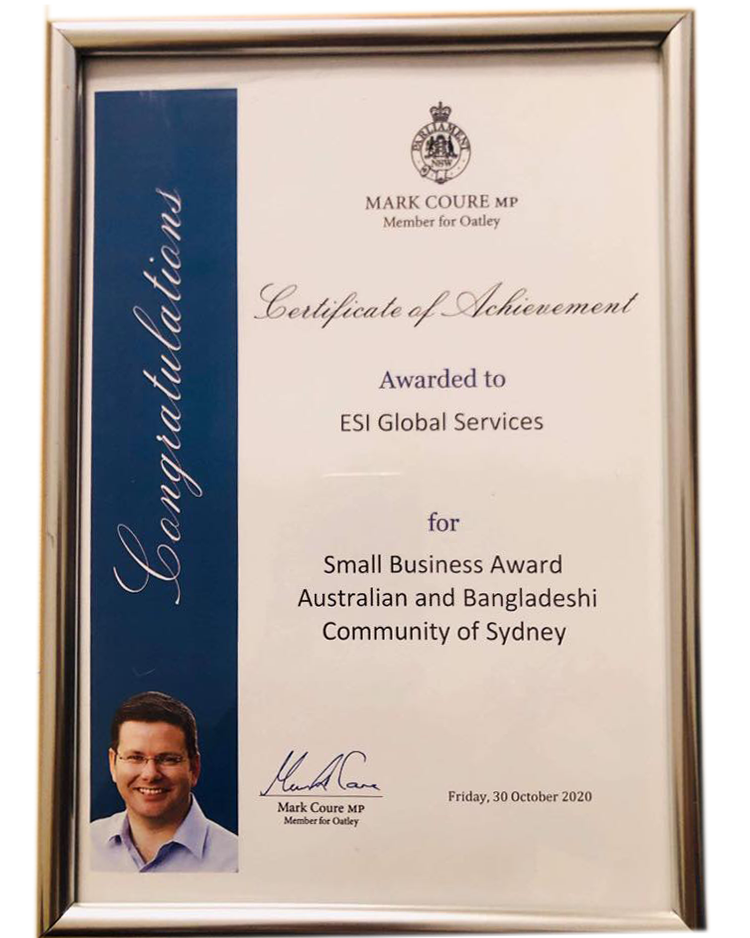 THE REWARD OF PUTTING OUR CLIENTS FIRST.
AUSTRALIA'S TOP UNIVERSITIES
Swinburne University of Technology
Charles Darwin University
Western Sydney University
Torrens University Australia
OUR AFFILIATES
Australia Future Unlimited
International Education Association of Australia
Professional International Education Resources