RPL Qualification Painter
Certficate III in Painting and Decorating
If you are an expert painter/decorator and looking for a qualification to boost your career at its peak, then you can keep your trust on us. We will review your skills, experience and help you to be Australian qualified. Our skills assessment process is simple, fast, and reliable with a 100% money back guarantee.
Description
This qualification provides a trade outcome in painting and decorating for residential and commercial construction work.
Occupational titles may include:
The qualification has core unit of competency requirements that cover common skills for the construction industry, as well as two specialist fields of work.
The construction industry strongly affirms that training and assessment leading to recognition of skills must be undertaken in a real or very closely simulated workplace environment and this qualification requires all units of competency to be delivered in this context.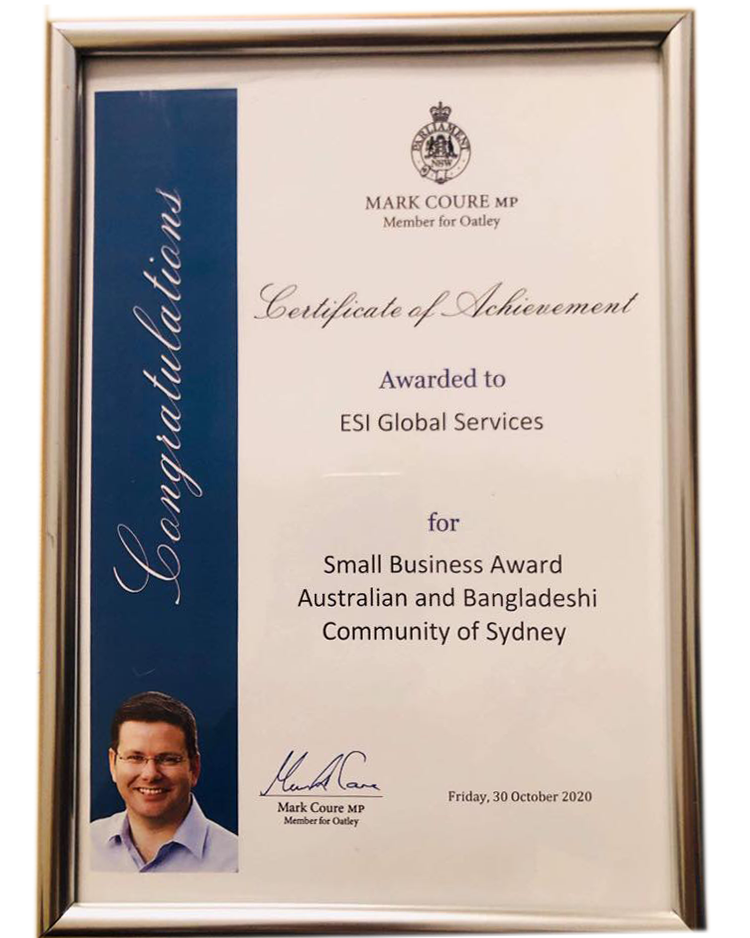 THE REWARD OF PUTTING OUR CLIENTS FIRST.
AUSTRALIA'S TOP UNIVERSITIES
Swinburne University of Technology
Charles Darwin University
Western Sydney University
Torrens University Australia
OUR AFFILIATES
Australia Future Unlimited
International Education Association of Australia
Professional International Education Resources