RPL Qualification First Aid
Certificate in First Aid / CPR
Ensure your staff know how to keep workplace accidents to a minimum, and can ably deal with the few incidents that may arise, with our comprehensive and engaging first aid courses.
We talk you through all the practical skills needed to deal with anything the workplace – or indeed life in general – can throw at you. By calling on real world experience to explain the many scenarios potentially facing workers every day, we make the information interesting and easy to remember.
The course, which meets the required health & safety standards, covers everything from burns, asthma and seizures to chest pains, blocked airways and CPR.
Learning Outcomes:
The learning outcomes are aligned to the PHECC Educational Training Standards:
The common competencies that Instructors must be able to demonstrate as part of the First Aid Responder standard are:
Recognise and Assess the causes and effects of sudden illness and/or injury in a pre-hospital environment and call for emergency medical services.
React to such pre-hospital emergencies (plus those generated by "Special Circumstances", to be defined for each SC award), utilising PHECC CPGs.
Respond in a safe, effective, and appropriate manner to such emergencies utilising the First Aid Response skill set and in accordance with PHECC CPGs as part of the pre-hospital continuum of care.
Record and Report actions and interventions taken while responding to and managing such incidents and during handover to emergency medical services.
Retain a professional and caring attitude in their performance as First Aid Responders.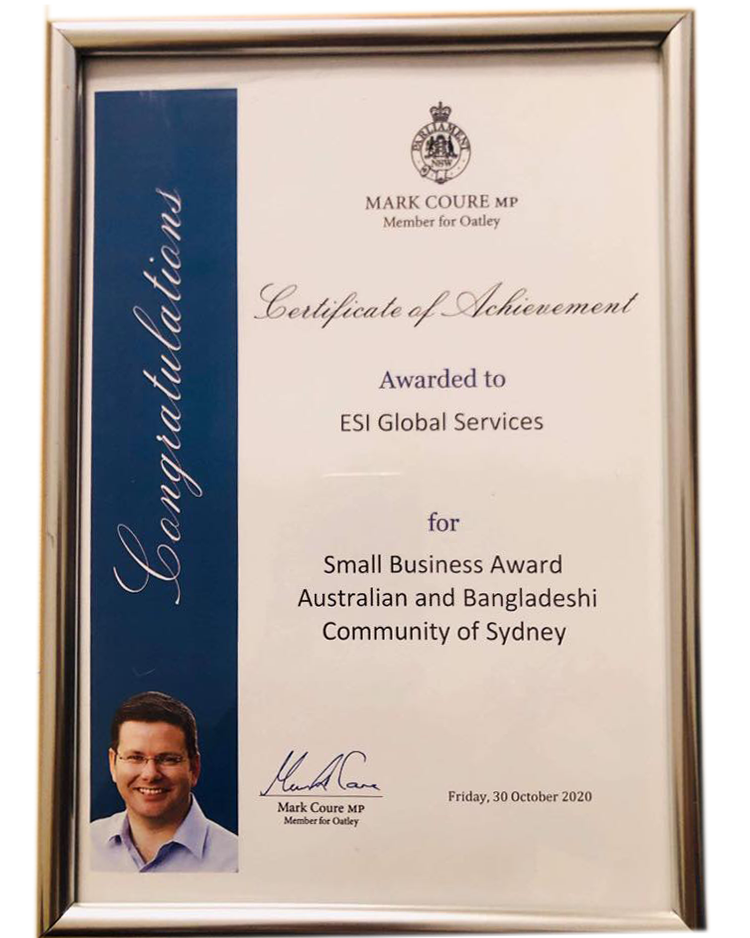 THE REWARD OF PUTTING OUR CLIENTS FIRST.
AUSTRALIA'S TOP UNIVERSITIES
Swinburne University of Technology
Charles Darwin University
Western Sydney University
Torrens University Australia
OUR AFFILIATES
Australia Future Unlimited
International Education Association of Australia
Professional International Education Resources