RPL Qualification Cookery
Certificate III in Commercial Cookery
If you are an expert cook and looking for an RPL  qualification to boost your RPL cookery career at its peak, then you can keep your trust in us. We will review your skills, experience and help you to be Australian qualified. Our skills assessment process in rpl australia is simple, fast, and reliable with a 100% money back guarantee.Only we have the updated course materials which will make your path easier to get the RPL cookery Certificate III in commercial Cookery.
Description
This qualification reflects the role of commercial cooks who use a wide range of well-developed cookery skills and sound knowledge of kitchen operations to prepare food and menu items. Using discretion and judgement, they work with some independence and under limited supervision using plans, policies and procedures to guide work activities.
This qualification provides a pathway to work as a commercial cook in organisations such as restaurants, hotels, clubs, pubs, cafés, and coffee shops.
No occupational licensing, certification or specific legislative requirements apply to this qualification at the time of publication.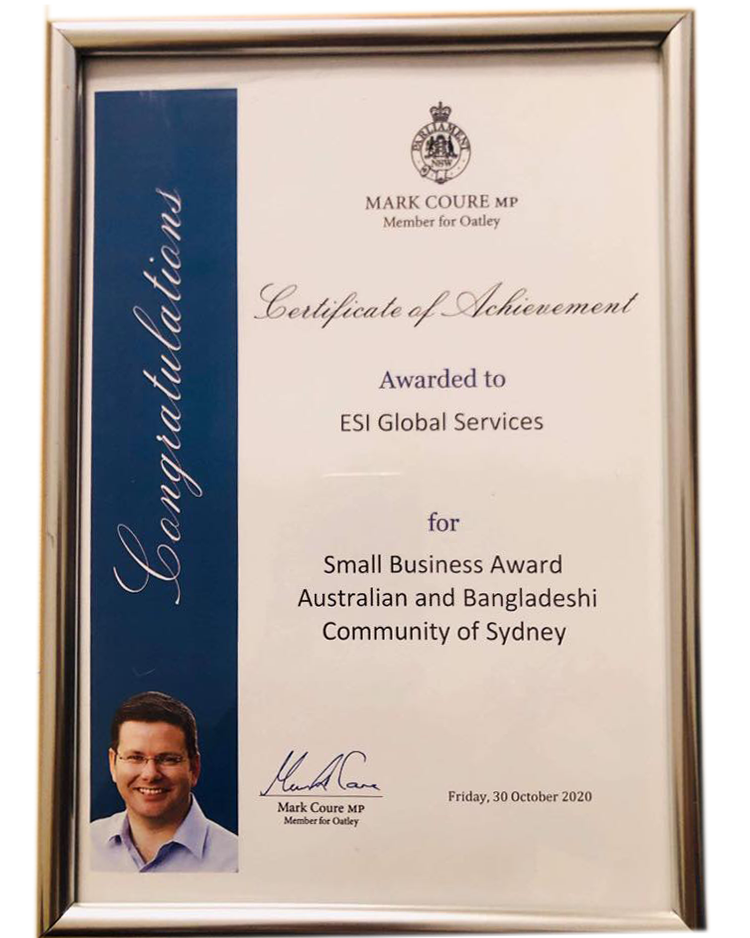 THE REWARD OF PUTTING OUR CLIENTS FIRST.
AUSTRALIA'S TOP UNIVERSITIES
Swinburne University of Technology
Charles Darwin University
Western Sydney University
Torrens University Australia
OUR AFFILIATES
Australia Future Unlimited
International Education Association of Australia
Professional International Education Resources