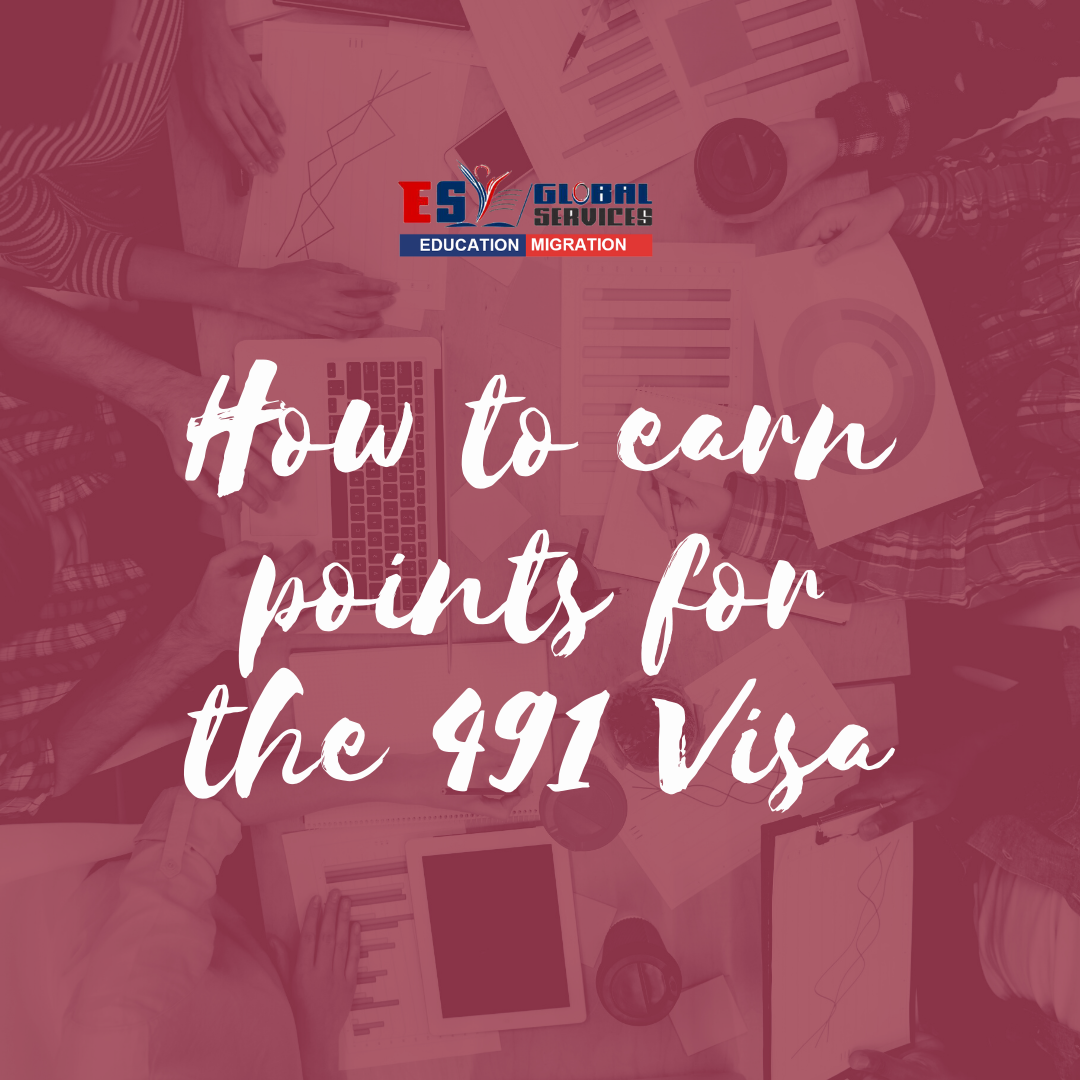 Earning Points for 491 Regional Skilled Visa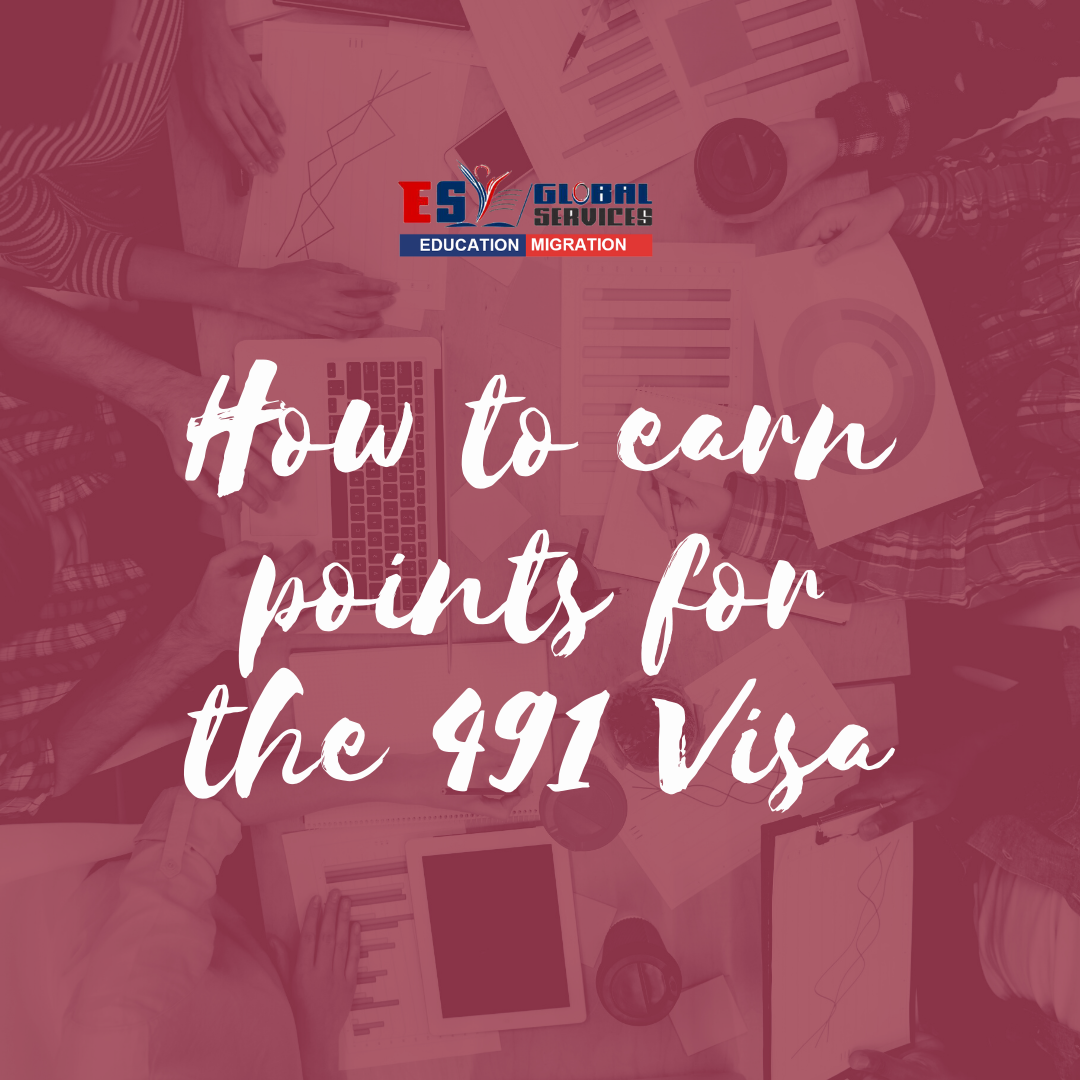 What is a 491 Visa, and what can the holders do with the visa?
The Skilled Work Regional (Provisional) visa (subclass 491) permits skilled migrants to live, study and work in selected regional areas for 5 years. For this, receiving a nomination from Victoria before applying for the visa is a must. The 491 visas, Skilled Work Regional (Provisional) subclass 491 visa facilitate qualified, skilled workforces and their families to live, work and study in selected regional areas of Australia for 5 years. This visa lets the visa holders apply for a Permanent Residence visa after three years.
Why scoring 65 is essential to get a 491 visa.
Scoring a minimum of 65 PR points to get the subclass 491 is necessary. This test procedures info such as age, English ability, employment levels in the work field, and education stages to determine the suitability that, is why achieving 65 points is essential. It confirms that the applicant is capable enough of getting a visa based on his personal information and history. But the higher you score on the suitability calculation, the higher the possibilities of you being invited to apply for Australian PR. Cutting nearly from 80 to 85 points can make individuals eligible for a speedier PR offer to apply.
What are the eligibility criteria for the Skilled Work Regional 491 visa?
Be invited to apply, nominated by a state or territory government agency, or sponsored by an eligible relative.
Have a profession on a relevant skilled profession list
Have a successful skills valuation for the profession
Score a minimum 65 points or more
Make sure you are under 45 years before you're invited to apply
Have a skilled level of English
Fulfill the health and character requirements
Don't be indebted to the Australian government any money
No history of visa termination or a previous application rejected
Point table of different criteria to get a 491 visa
How you can gain extra points
Get extra 10 points for a capable partner or single candidate
Get 5 points for a spouse that's proficient in English
Get 15 issues for State or Territory government recommendation
Get 15 points for family member finance if they live in a provincial area
STEM occupations get an extra 10 points (Masters by Research or PhD required)
Get 10 points for a spouse who is an Australian citizen or permanent resident
Benefits of the 491 visa
Priority in the processing of province applications
Incentives for immigrants to stay in provincial areas longer term as they construct align through workers and community contribution
More points obtainable to subclass 491 visa candidates