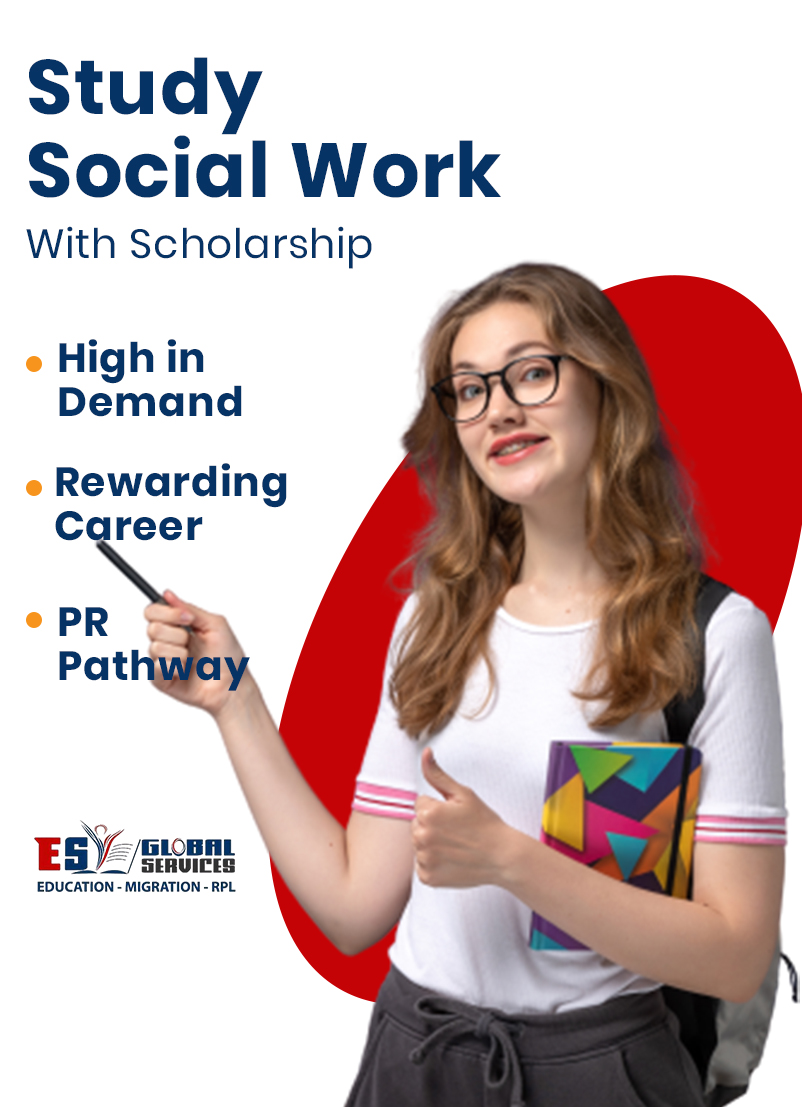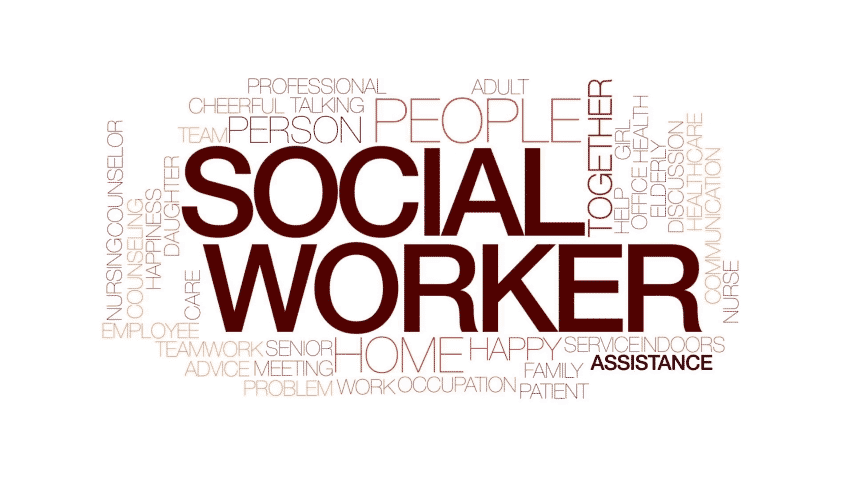 Get 100% free Consultation!
Available for International Students only
Eligibility
Year 12 Certificate for Bachelor of Social Work and Relevant Bachelor for Master of Social Work. Some would ask relevant work experiences. IETS 6.0 for Bachelor of Social Work and IELTS 6.5 for Master of Social Work
Courses Available
Bachelor of Social Work
Master of Social Work
Registration Process
AASW – Australian Association of Social Worker
Link: https://www.aasw.asn.au/
Visa Options
407, 485, 189, 190, 186, 482, 187, 494, 491
Career Outcome
Social Worker, Family Support Worker, Youth Worker, Community Service, Work for Government, International Organisation or Charity etc
Why ESI Global Services?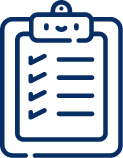 Free Admission Consultation
No matter what your worries, queries, and difficulties we will find a solution together by selecting the right course that suit your profile, budget & limitations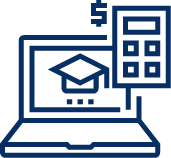 Affordable fees & easy payment plan while Changing Course or provider
Whether you want to upgrade your course or further studies after completing a current course – we are here to help!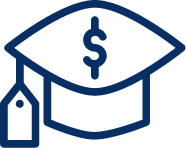 Scholarship Up To 50%
We provide an up-to-date list of scholarships available to international students.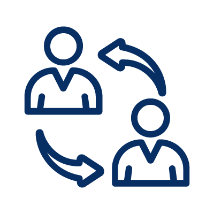 Convert Visitor visa or WHV to Student Visa
If you want to extend your stay or apply for a student visa with your current visitor visa, do not hesitate to contact us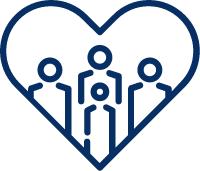 Save Up to 50% on Couple or Family OSHC
We can help International Students living with spouse or family to save up to 50% on COUPLE OR FAMILY OSHC!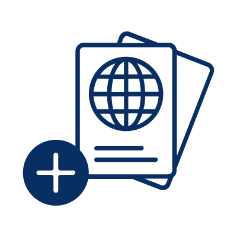 Guidance to choose PR Pathway Courses
We'll help you with your university and visa applications and provide you with insights on your career and PR pathway in Australia.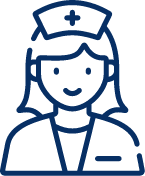 Study Nursing with Scholarship
We will provide Complete guidance on Nursing Career and PR pathway in Australia. Study where, when and how it suits you, with online, part-time and full-time options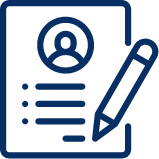 Free Migration Consultation on Every Friday ( 2pm – 5pm)
We have migration agents in-house who can help with applications for a range of visa types.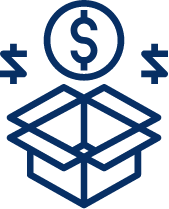 Referral Bonus $150
If you refer your friends for University or College Admission, or OSHC you could get 150$.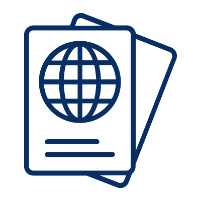 Visa Extension
With competitive pricing and expert knowledge, our visa advice and application service is convenient and affordable.
OUR AFFILIATES
Australia Future Unlimited
International Education Association of Australia
Professional International Education Resources