What is RPL?
Get Certify Australia was established to help more people ease through the process of becoming certified and enjoying a rewarding career and lifestyle in Australia. Having quickly developed a knowledgeable trustworthy and reputed in the vocational education and training industry we have become one of Australia's leading education partners in a classroom-based training and offering Recognition of prior learning (RPL) services in various courses and qualifications across hundreds of different industries.
Listed below are key benefits of RPL assessment and skill recognition:
1. This concept helps to facilitate access for all the non-traditional students, thereby providing them with an opportunity using which they can showcase their talent on any platform.
2. RPL helps to acknowledge the value of learning outside a formal setting. There are no books and work involved.
3. The idea of RPL helps to validate the worth of learning students and enables them to progress to other education as well as training programs.
4. RPL also helps to cut out unnecessary repetition as well as duplication of material which is already familiar to the student.
RPL can be used to award a formal qualification or for credits towards a qualification.
RPL is suitable for those who have:
Readily available evidence
Current skills that are relevant to the qualification
Qualifications that have been superseded
The process assesses evidence of your competency to determine if you meet the requirements of the qualification, or units within a qualification.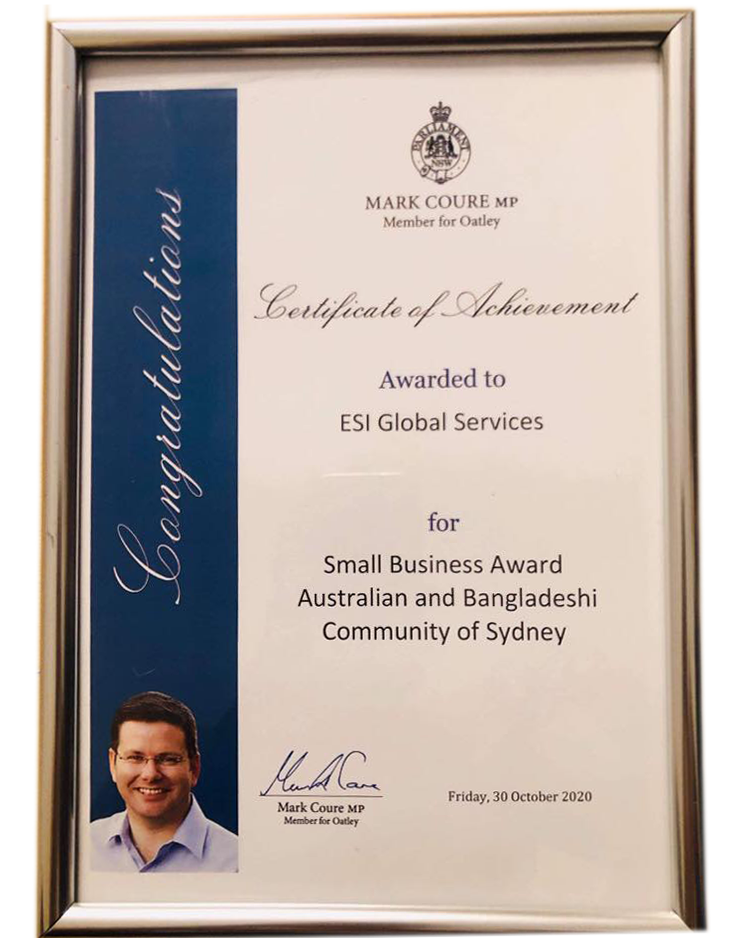 THE REWARD OF PUTTING OUR CLIENTS FIRST.
AUSTRALIA'S TOP UNIVERSITIES
Swinburne University of Technology
Charles Darwin University
Western Sydney University
Torrens University Australia
OUR AFFILIATES
Australia Future Unlimited
International Education Association of Australia
Professional International Education Resources