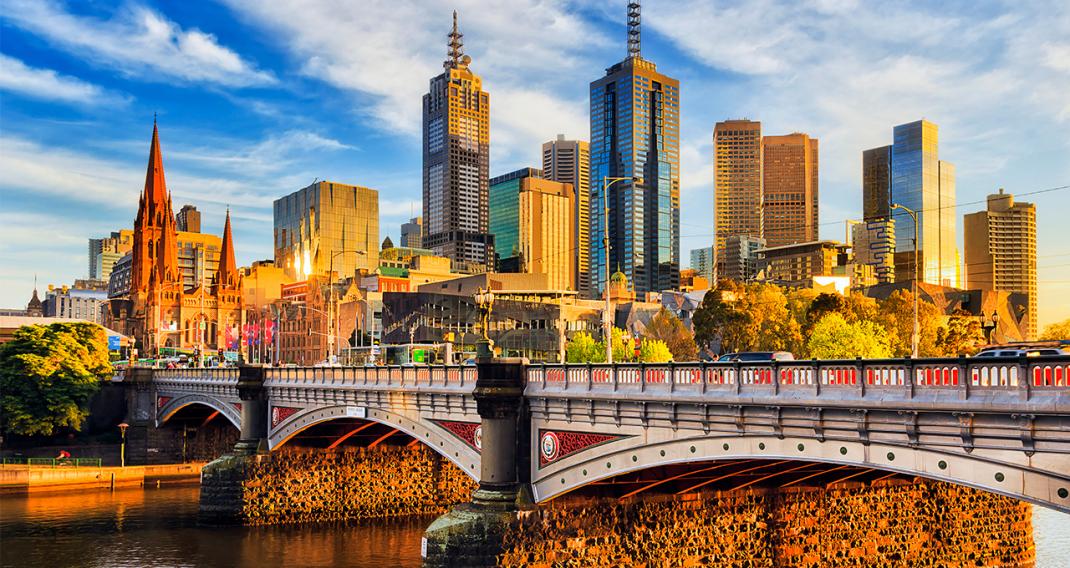 Looking for an immigration agent in Melbourne?
Don't look any further! The Australian Immigration Agency has a local office conveniently located near the Melbourne CBD. As a professional registered migration agent Melbourne Australia consultant, we are here to help you if you require advice for your visa, family, business, whether it's work, investor, tourist, retirement, or student that you cover. ESI guarantees you value for money. We pride ourselves on providing quality friendly services with a personal touch.
When you apply for a visa through ESI, we handle all paperwork, communication, research, and application submission
so you don't have to worry about the stress and hassle of getting a visa. We are not just 'any' transfer a migration agent Melbourne Australia consultant, but also provide our services well. Choosing your ESI will be your best decision so far
so you will discuss with your friends and family how great ESI is.
Australians welcome immigration from around the world, but our visa policies may feel that way. In this land of endless opportunities, we understand your desire to join us and share in the wealth of an adventurous, modern, and prosperous country. The decision to relocate from one country to another can present challenges as well as high rewards. Although the process of applying for a visa may seem extremely complicated and unpleasant, most of the difficulties are due to inexperience in the system.
Applying for a tourist visa
Australia's well-known welcoming and charming culture appeal to anyone who enjoys a laid-back lifestyle and natural beauty. Our country stands as a beacon that can draw you to our extraordinary weather, islands, sparkling beaches, amateur and professional sports events, surfing, spectacular scenery, cliffs, wildlife, and culture. As a good migration agent Melbourne Australia consultant, he can help you steer this process.
Short travel or tourist visa
You need this visa when you want to stay for a short time to visit your family and friends or to travel around the country but do not want to do any work. Our Melbourne agents can define eligibility standards, including compliance with Australia's health and role requirements. These include the availability of funds to help you, which may need to be verified, as well as the fact that you do not intend to look for work and have every reason to return home before your visa expires. At ESI, we can help you if you need to apply for an extension of your long-term immigration status if you decide to stay longer.
ETA visa
You may be able to apply for an Electronic Travel Authority visa that operates electronically and provides some flexibility. Immigration Agent Melbourne can help you with this procedure
Business visitor visa
As an innovator,, you could register for this kind of visa retain an invitation from the Minister of Immigration . Business visitor visas allow you to invest, set up or manage a business in Australia. We offer to help you understand the requirements and exemptions that may be helpful in the application process. The visa lasts less than six weeks, and you can take it for various travel periods
Studying in Australia
With an immigration consultant, you can go through the visa process if you meet the registration and acceptance requirements of Australian educational institutions. As an immigration agency, we offer guidance that helps you apply for a student visa from our Department of Immigration and Citizenship (DAAC) after finalizing the educational requirements. In recent years, more than a quarter of a million applicants received student visas. Numerous avenues offer options that you may be eligible for, and their complex needs may require guidance from an immigration lawyer in Melbourne who is interested in your use. Be the best