CCL Study Centre
We value your skills and knowledge about other languages. Not only that, we know that we can help you get accreditation to be a translator and/or interpreter in our country. We provide the necessary advice so that when presenting your accreditation test everything will turn out as you wish.
It doesn't matter if you're a native or a migrant, if you speak a language other than home English, you can take this skill test to be able to perform professional jobs as and perform as such. Today there are many companies, political and legal consultancies, among other spaces, that need trained and trained personnel to serve as interpreters or translators. You can instruct yourself in one and apply a single test, either as a translator or only as an interpreter. As well as for the area where you want to work. Costs vary depending on the options you make.
Contact us so we can give you the advice you need. Don't delay your process of being a language professional anymore. Study and exercise, take advantage of what you've been studying.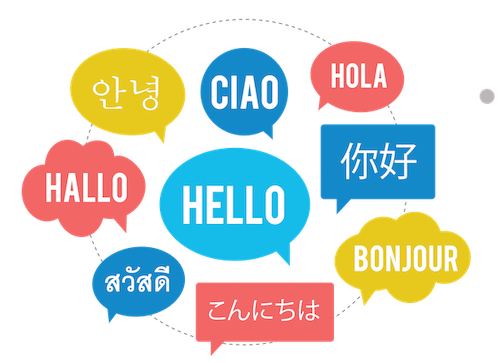 Our Popular courses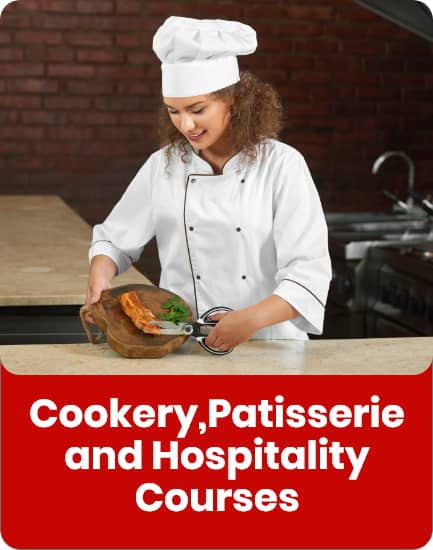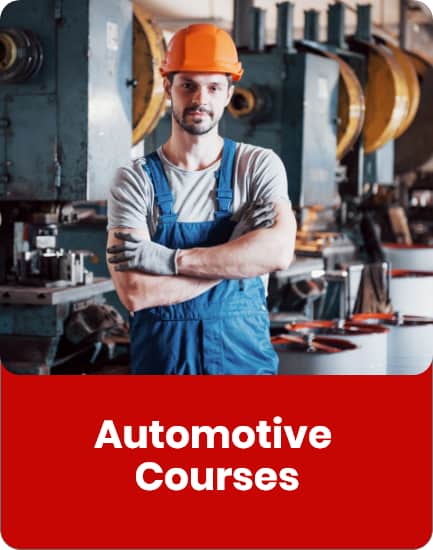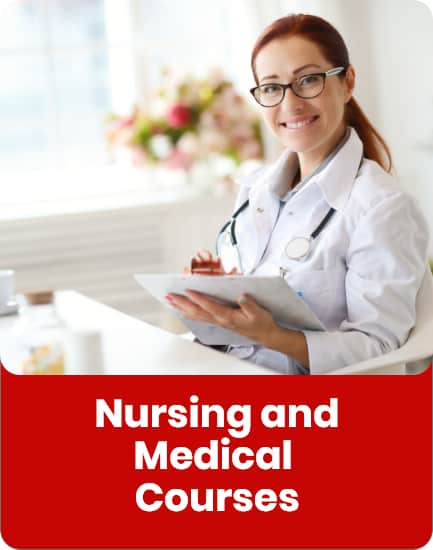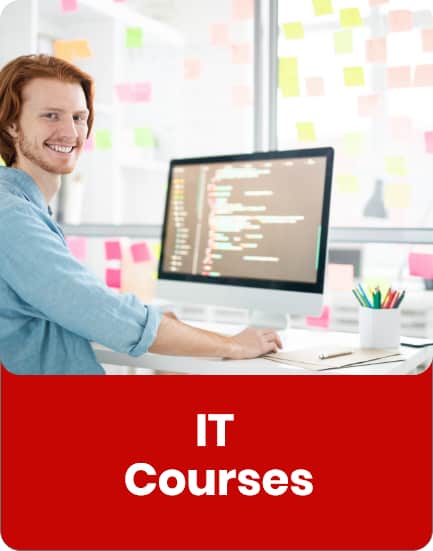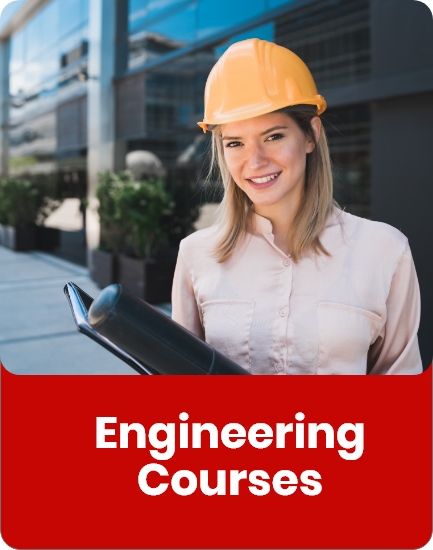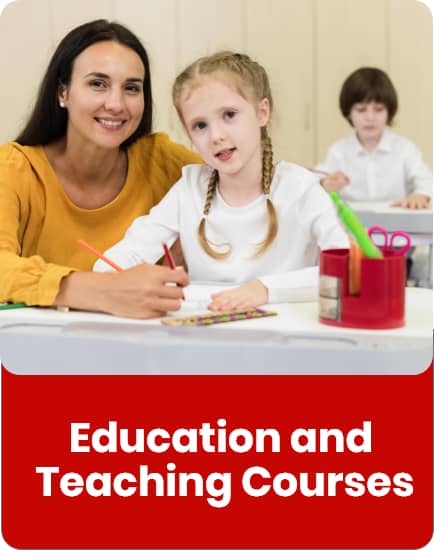 AUSTRALIA'S TOP UNIVERSITIES
Swinburne University of Technology
Charles Darwin University
Western Sydney University
Torrens University Australia
OUR AFFILIATES
Australia Future Unlimited
International Education Association of Australia
Professional International Education Resources