Skilled Australian Study Visa Consultants 
We represent over 250 education institutions around the world. Our service AT NO COST of multilingual Education consultants and admissions staff assist students in finding the best study open to study in Australia.
All of our partners, allies, affiliates and supporters know that at ESI Global we are committed, professional and believe in supporting people who put their trust in us by giving them the best service we possibly can provide. We acquire our clientele by teamwork and striving continuously to improve our services.
Our Popular courses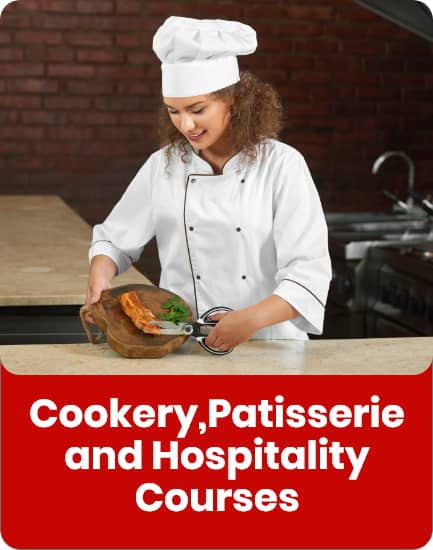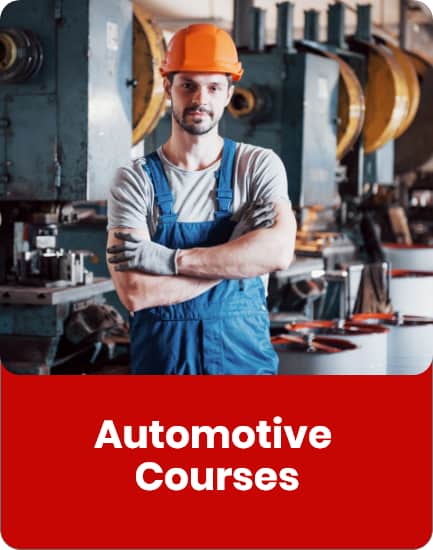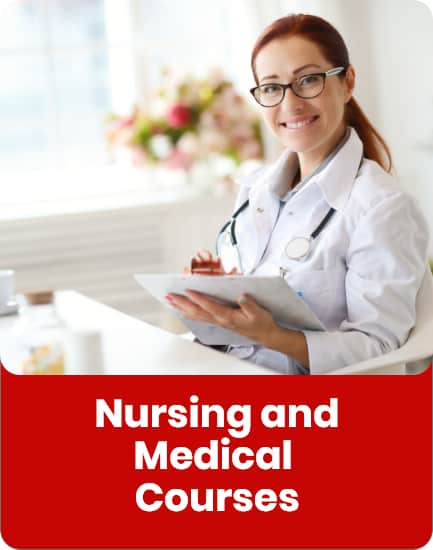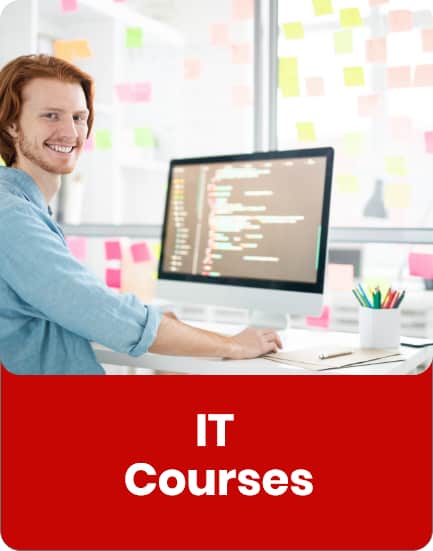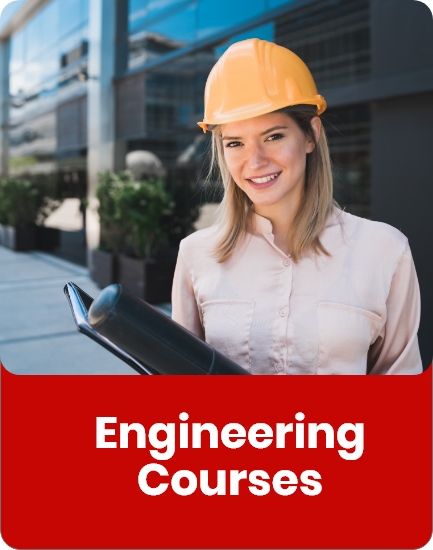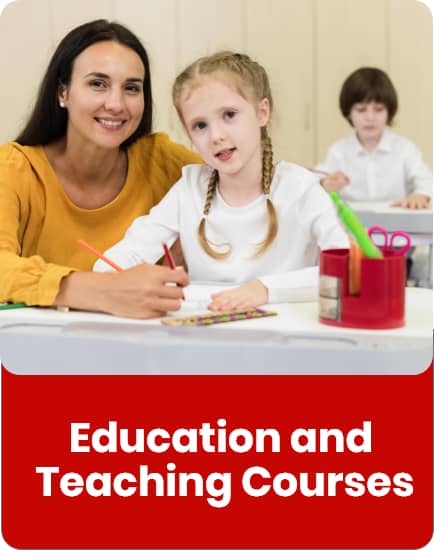 AUSTRALIA'S TOP UNIVERSITIES
Swinburne University of Technology
Charles Darwin University
Western Sydney University
Torrens University Australia
OUR AFFILIATES
Australia Future Unlimited
International Education Association of Australia
Professional International Education Resources